Distal Locking: Safer, Faster, More Accurate.
THE PROBLEM — DISTAL LOCKING
For about 175,000 leg and hip fractures each year, the best treatment is to secure the bone internally by implanting a stiff metal rod, or intermedullary (IM) nail, through the center of the bone and fix the ends of the nail to the bone with screws. The most challenging part of this task, called distal locking, is typically completed using C-arm fluoroscopy for guidance. While trauma specialists rarely struggle with this step, most surgeons performing this procedure are generalists in community hospitals. A faster and safer way to perform this procedure is needed to improve patient outcomes.
Surgical complications may include the following
Difficulty with distal locking extends operative time
Increased surgery time leads to increased blood loss and associated conditions
For 20-30% of patients, this procedure causes a limb rotation of 10 degrees or more
Achieving perfect circle alignment requires more radiation than necessary
Cumbersome C-arms and avoiding the cone of radiation can interfere with direct access to the patient
Lack of local orthopaedic expertise causes most transfers of orthopaedic cases
Eclipse is developing the Radiographic Targeting Attachment (RTA), a freehand targeting device that solves these issues by putting both targeting and drilling capabilities in the surgeons' hands. When developed, the system will:
These innovations could make this method safer, faster, and easier for the majority of surgeons
Eclipse Orthopaedics successfully demonstrated the feasibility of the RTA in cadaver studies. Five orthopaedic surgeons performed simulated distal locking procedures using the standard freehand technique and the RTA technique in the distal tibia, distal femur, and proximal femur. Results show that the technology could make the procedure safer, faster, and easier for all surgeons.
This innovative technology could make the procedure safer, faster, and easier for all surgeons

NOTE: Acknowledgement of NIH-Supported Research – This research is supported by the National Institute of Arthritis and Musculoskeletal and Skin Diseases of the National Institutes of Health under award number R43AR074332. The content is solely the responsibility of the authors and does not necessarily represent the official views of the National Institutes of Health.

Having demonstrated the potential for the RTA in its initial cadaver study, Eclipse is currently focused on conducting a larger scale study to further the technology's design and validate the systems safety and efficacy in preparation for regulatory approval.
NOTE: The RTA is currently under development, is not approved for use in humans and is not for sale.

Eclipse Orthopaedics is a startup focused on improving internal fixation procedures. The company was founded by industry veteran David Rich in Warsaw, Indiana, the "capital" of the orthopaedic medical device industry.
Although Eclipse is an orthopaedic device company, our priority is the patient. We believe that innovative orthopaedic devices simplify surgical procedures and ultimately improve the quality of care received. Our underlying goal for every new project is to engineer a product that increases the speed, ease, and safety of an operation. Currently, our team is focused on solving one of the biggest technical challenges in orthopaedic trauma – locating and drilling pilot holes for intramedullary nails.
At Eclipse Orthopaedics our goals are simple: shorter surgeries, simplified procedures, safer outcomes. This ideology drives what we do, because when it comes to a patient's health there is no such thing as "good enough".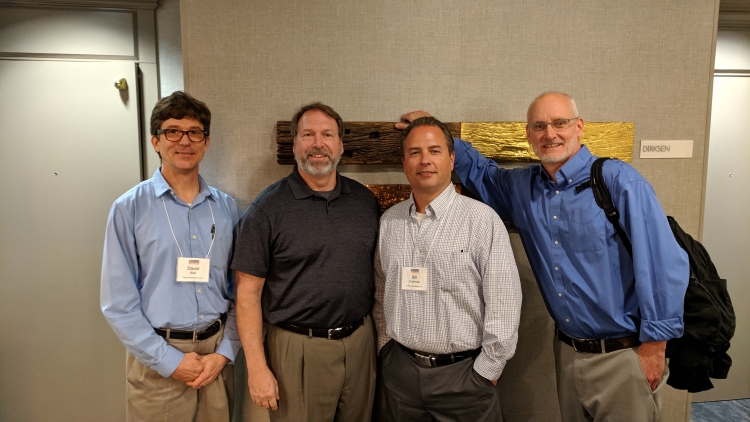 Leadership that understands the orthopaedics

industry and its regulatory environment.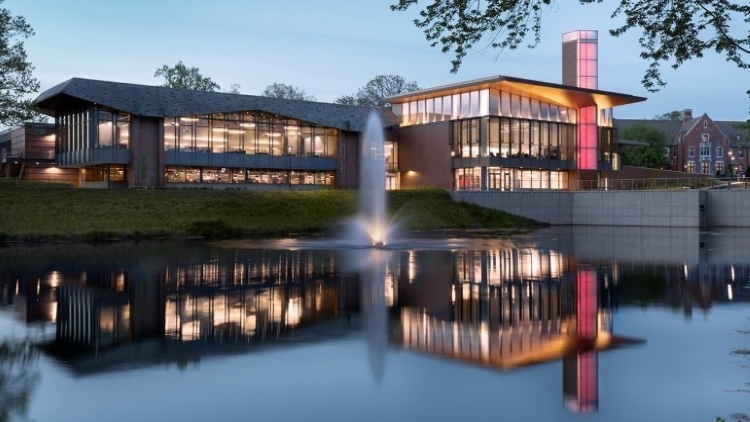 Creative, knowledgeable, and proven team.
Years of orthopaedic experience.
Tackling complex challenges efficiently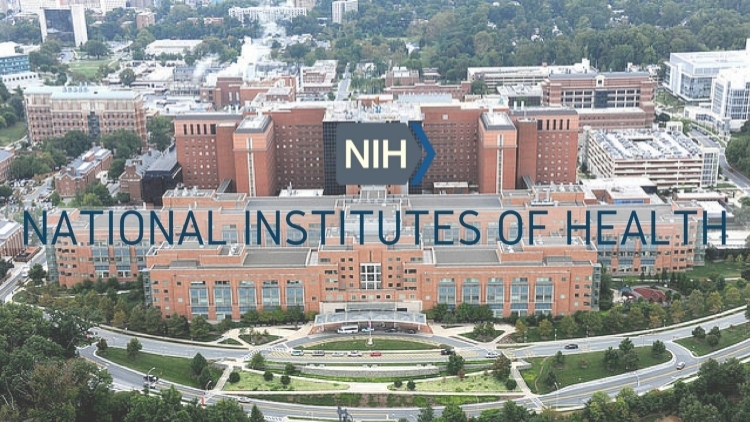 Investment from Elevate Ventures.
Work that has been supported by the NIH.
Regional and national level assistance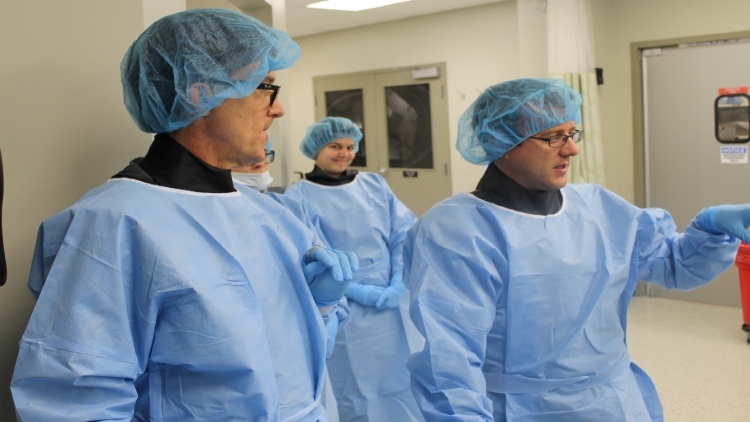 Involved medical advisory board.
Access to hands on counsel and insight.
Tested and informed by users